Application:

Electronic Products, Industrial Magnet, Jewelry Magnet

Coating:

Customized

Hcj:

955(Ka/M)

Remanence:

1.21(T)

Operating Temperature:

80(ºC)

Maximum Magnetic Energy Product:

286(Kj/M3)

Origin:

Hefei, Anhui
Shape:

Customized

Grade:

N35-N52

Coercivity:

868(Ka/M)

Density:

7.5(g/cm3)

The Curie Temperature:

Multiple

Transport Package:

Five Layers Non-Nails Corrugated Carton

HS Code:
1.Size: Custom-made according to your requirements.
2.Grade:All kind of grade with N35 - N52, 30M - 50M, 30H - 48H, 30SH - 45SH, 28UH - 40UH, 30EH - 35EH, 30AH - 33AH.
4.Material:Rare earth Permanent Neodymium/NdFeB Magnet
3.Performance: High flux, high coercive force, low temperature coefficient and low loss of irreversible.
4.Coating:Ni, Zn, NiCuNi, Epoxy,Nicu+Epoxy,NiCu+Sn,Passivation,Silver, Gold, Teflon,Everlube etc.
5.Application:Motor assemblies, Automobile,Wind Generator,MRI,Speaker,IT industry
,Sensor,Communication equipments , Scanner, Camera, Home appliance,
Magnetic separators, linear actuators, microphone assemblies, servo motors, DC motors (automotive starters), computer rigid disc drives, printers and speakers 
and so on.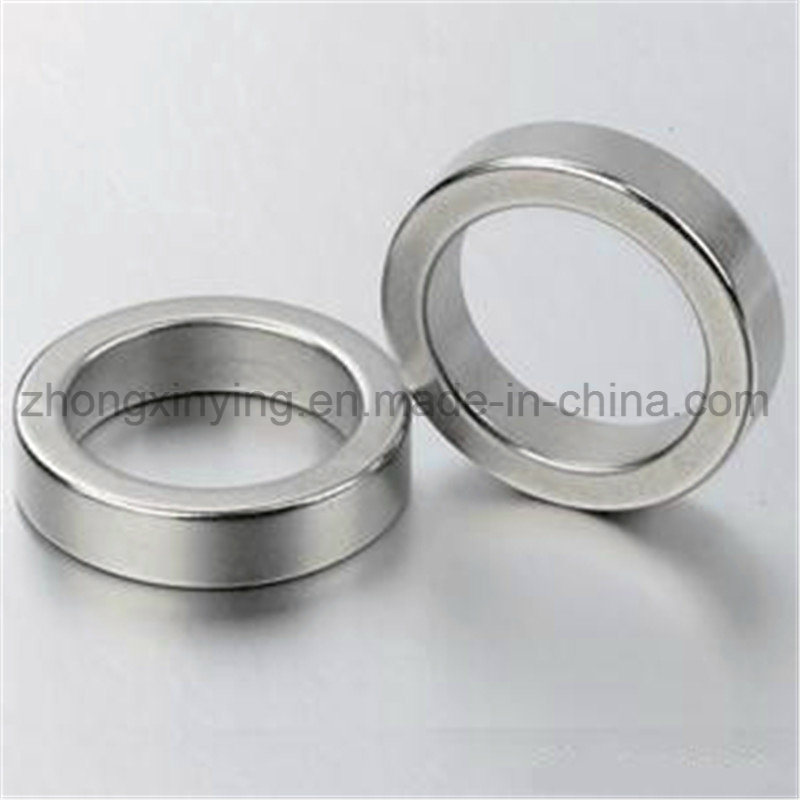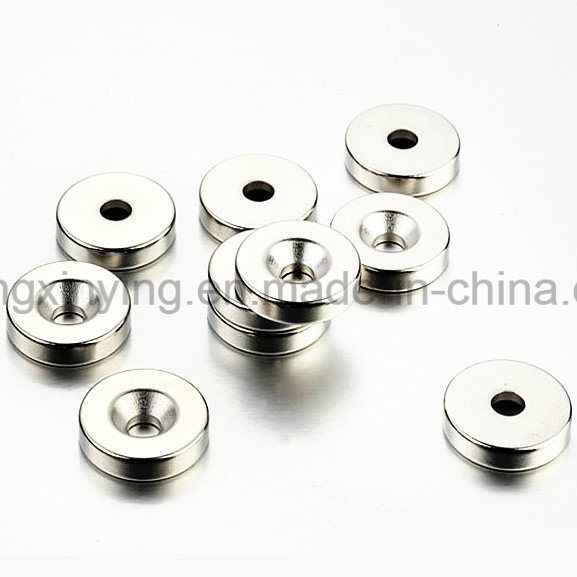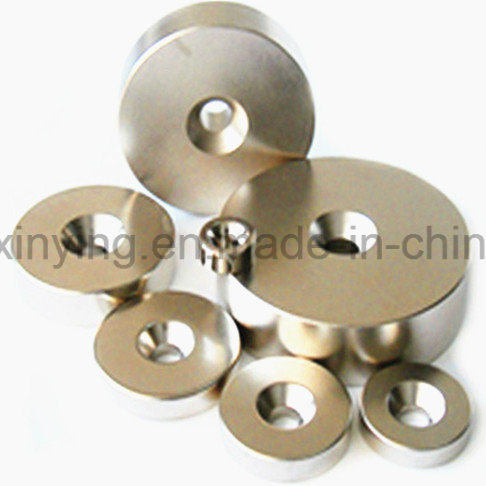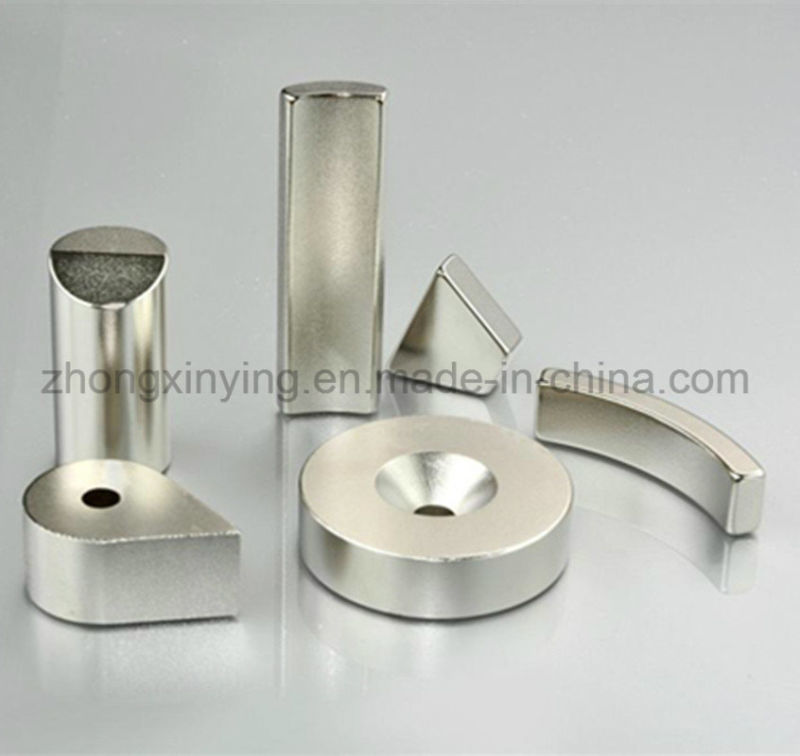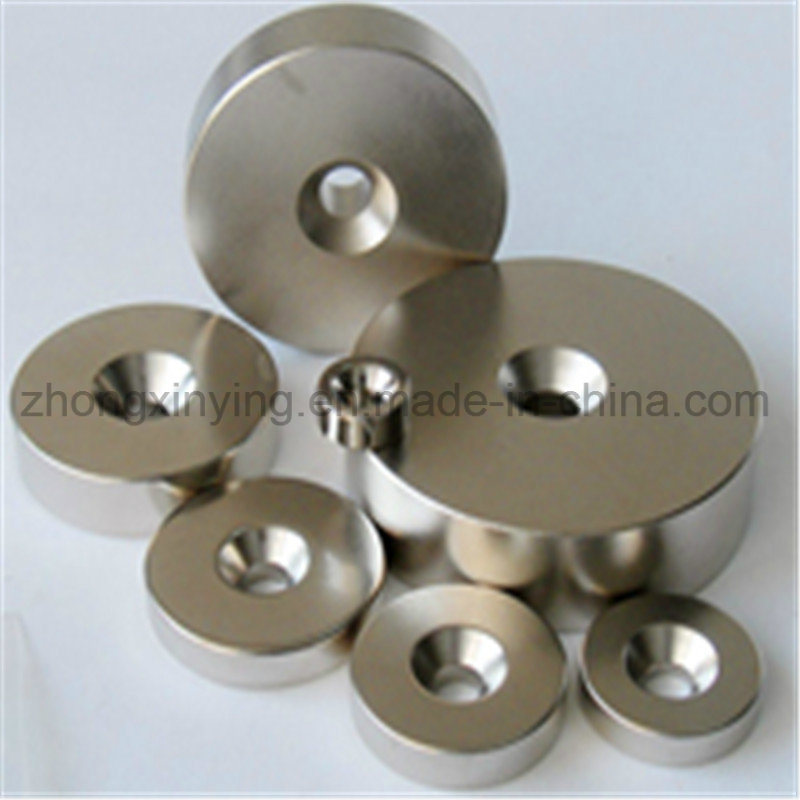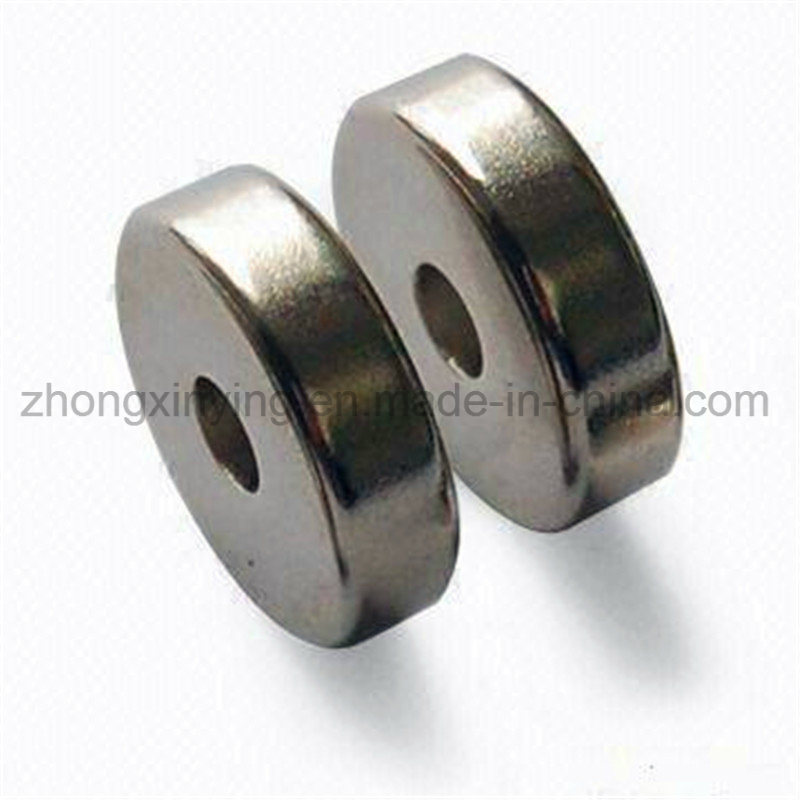 FAQ
1. Are you supporting OEM production?
    Yes, OEM order is highly welcome in our factory.
2. What is your payment term?
    30% deposit to start production, 70% balance before goods delivery.
Tips
In order to quote you the best price quickly. Please provide the following information.
1. Product size
2. Order quantity
3. Custom artwork design
4. Packing request if need to be personalized
5. Please advise in advance if your order is urgent
6. Other requirements
Your early inquiry will be highly appreciated