Transport Package:
Standard Exported Plywood Case Outside
Specification:
Supply as the customer′s need
Tungsten cemented carbide balls products information:
1) 100% primary material to produce tungsten carbide products.
2) Tungsten carbide ball grade:
   Yg6,Yg8,Yg10,YG11,YG20 and so on
   (WC94% Co6%, WC92% Co8, etc)
3) Surface finished: blank,ground(passivation treatment) and polished
4) Various sizes: We can supply as the customers' need
5) Tungsten carbide performance: Hip sintered, high hardness, high wear resistance
6) Tungsten carbide ball usage:Â 
    Carbide balls are widely used in 
Bearings, ball screws, valves and flow meters pen,spraying machines, pump, machinery parts, oil,
Motor, Machinery, Electric Tools, Sports Apparatus, Medical ,Equipment, Chemicals, Aviation and so on.

We also have other tungsten carbide products:
tungsten carbide rods with good wear resistance
Tungsten carbide rods are mostly applied for drill bits, end mills, and reamers with sub-micron grain grade YG10X, for non-ferrous precision cutting and wood cutting with grade YG6X, and for fiberglass reinforced plastics, titanium alloys, hardened steel with ultra-fine grain grade YG8X, etc. Our Carbide rods have a good shock resistance and bending resistance in use.
Grade
ISO Code
Cobalt Content
(%)
Density
g/cm3
Hardness
HRA
TRS
N/Mm2
YG8
K30
8
14.80
89.5
2200
YG6
K20
6
14.95
90.5
1900
YG6X
K10
6
14.95
91.5
1800
YL10.2
K30
10
14.50
91.8
2400
YG13X
K30-K40
13
14.30
89.5
2600
YG15
K40
15
14.00
87.5
2800
Our other tungsten alloy ball/shot:
1. Tungsten nickel iron/copper(WNiFe&WNiCu) alloy balls/shots
Material: W95NiCu, W95NiFe, W90Ni7Fe3, W92Ni5Cu3, W92.5NiFe, W97Ni2Fe1, etc.

2.Tungsten shots/balls specification:
1) Density of tungsten shot: 17g-18.5g/cm3
2) Available size:
Dia2.0mm, dia2.25mm, dia2.5mm, dia3.0mm, dia3.5mm, dia4.0mm, dia4.5mm, dia5.0mm, dia5.5mm, dia6.0mm, dia6.5mm and dia10mm, etc., and the biggest size is dia15mm.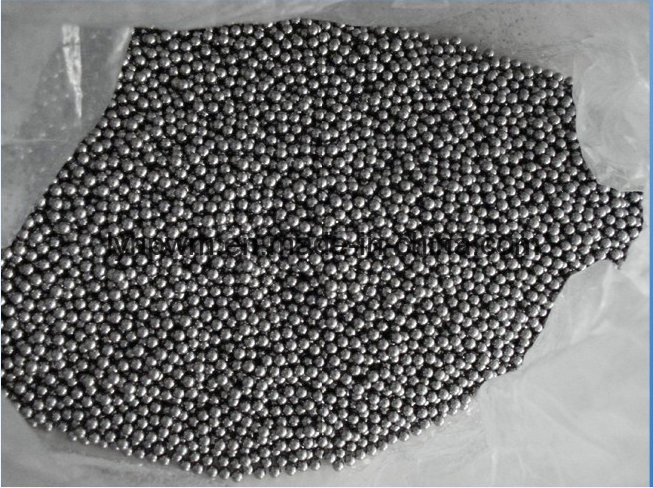 We supply other tungsten alloy beads products:
Slotted tungsten ball beads for fly tying extra sink on nymph

Materials:97% Pure tungsten
We can manufacture the Tugsten slotted bead, tungsten bead, and Tungsten disco beads with hole, etc.
1. Available Size: 1.5mm, 2.4mm, 2.8mm, 3mm, 3.2mm, 3.5mm, 3.8mm, 4mm, 4.7mm, 5.5mm, 6.4mm.
2. Available colors: rainbow, gold, copper, silver, fluoro orange, fluoro green, fluoro yellow, fluoro pink, fluoro red and so on.
3. MOQ: 500 or 1,000pcs per size per color, and the production time need 2~3 weeks after confirm the payment.
4. Packing:
We use common ziplock bag to pack them 1,000pcs per pack.
We also can support subpackage service as customers' requests.
5. Related tungsten fly tying products:
Tungsten Javi beads: Gold, silver, copper, black nickel, etc.
Tungsten Jig Back: Gold, black, silver,copper, orange, etc.
Tungsten Nymph Body: Gold, silver, etc.
6. The advantage of us:
 1) leading producer, more than 15 years producing experience
 2) low price in the market,factory direct sales.
 3) the whole production line from powder to finished products, top and steady quality assured
 4) fast delivery and best after-sale service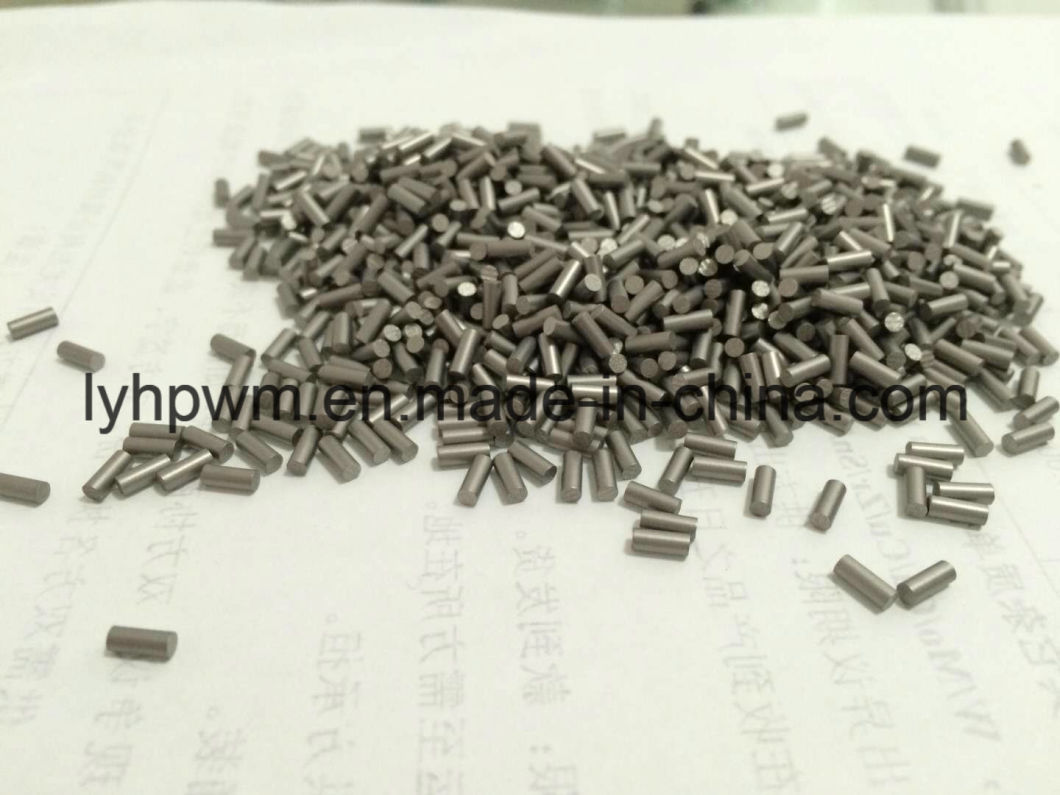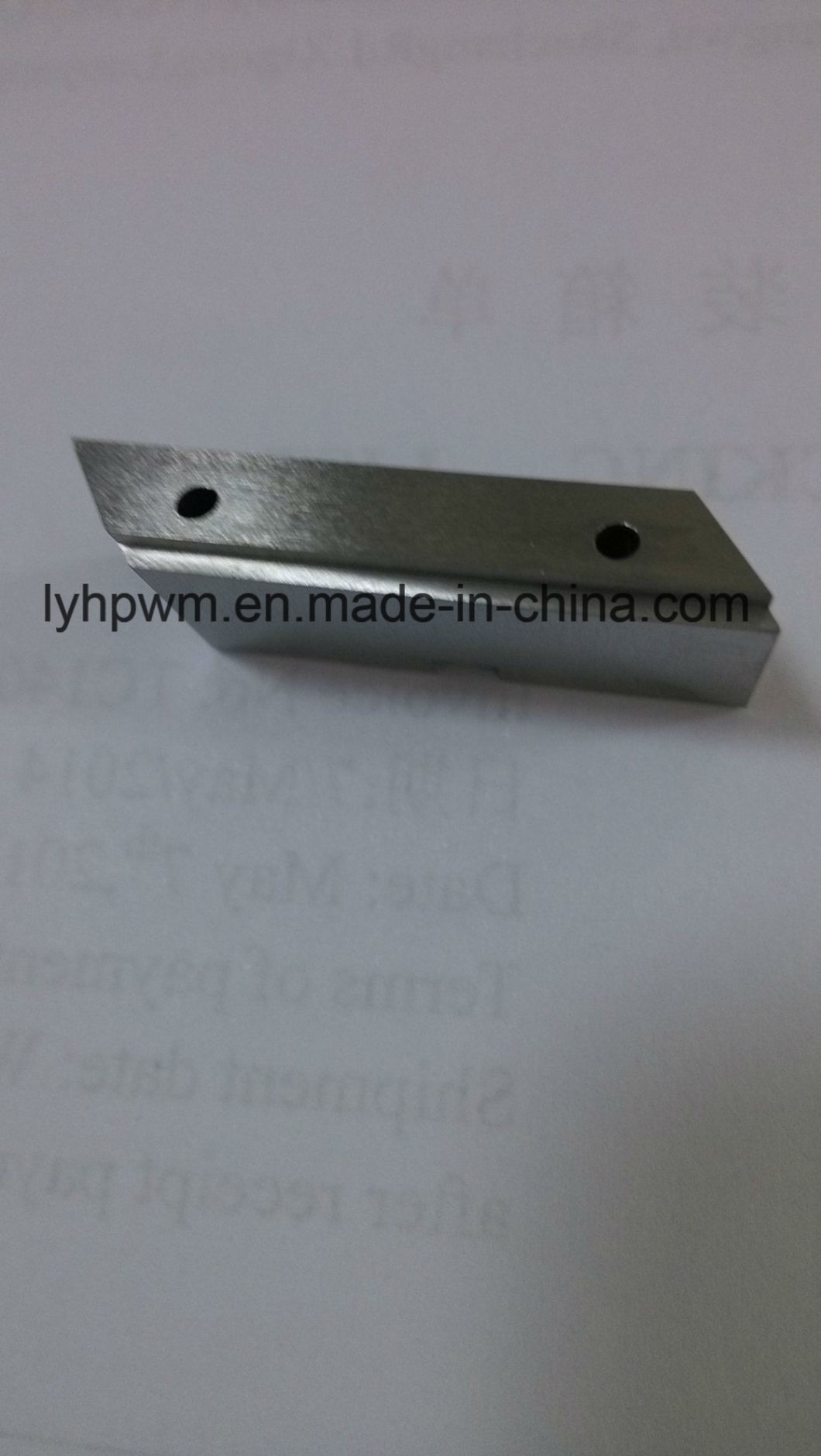 Faucet control handle is divided into single handle and double handle. The single handle is characterized by convenient control and simple structure. Single Handle Faucet in use, to slowly open and close. Suitable for bathroom, toilet.
singel handle vessel faucet,wide spread lavatory faucet,lavatory faucet collection single handle lavatory faucet,single handle lavatory faucet,4" single handle lavatory faucet
SUNRISE HOME GOODS(M)SDN.BHD. , https://www.sunrisesink.com